When we speak of healing on a spiritual level, we talk about bringing mind, body and spirit into balance. We can achieve this through meditation and by practicing awareness and being present.
However, with all that comes our way in this human experience, that balance can be interrupted or disturbed. By allowing the imbalance to continue, we open the door to dis-ease, stress and lowering of our personal vibration.
Energy healing methodologies serve to raise our vibrations, help us restore balance, and transmute the effects of negativity.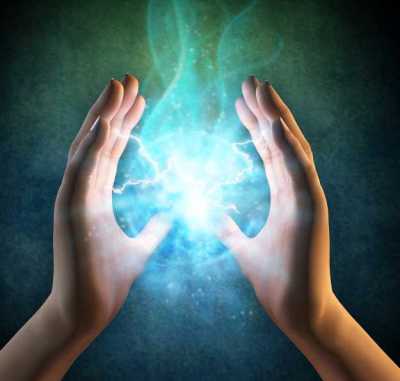 Reiki Healing

The International Reiki organization explains this healing modality as a "Japanese technique for stress reduction and relaxation that also promotes healing. It is administered by 'laying on hands' and is based on the idea that an unseen 'life force energy' flows through us and is what causes us to be alive." When one's 'life force energy' is low, stagnant, or blocked, sickness or stress is a more likely outcome. When this energy is running high without blockage, one can feel more connected, healthy, happy and even balanced. Reiki healing can also be administered distantly.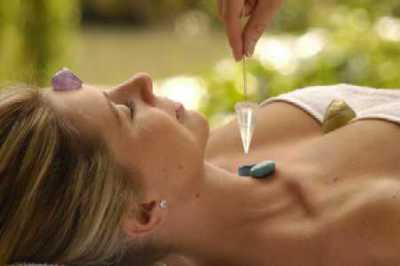 Crystal Healing

The use of crystals in healing, meditation, and channeling has been around for eons. Ancient civilizations used crystals and stones in many different ways. Crystal healing offered by Serenity at Sunset is about increasing your vibration to maximize mind, body, and spirit cohesion. Being in balance minimizes the effects of every-day negativity, reduces stress, and helps to bring harmony and joy into your life. I'm sure we have all experienced days of absolute balance and harmony - what a delicious feeling, yes?!
Ama-Deus Healing

The Ama-Deus International organization explains the energy as "a healing method from a whole or soul perspective that is used to access a stream of consciousness that is Love, the force that draws us back to Source." This energy can create a sense of total peace and unconditional love that soothes the soul for the recipient. Ama-Deus is another laying of hands technique, but can also be sent distantly. 
Deeksha Blessing (also known as Oneness)
Deeksha intends to "awaken humanity into oneness, wherein every individual feels connected to all that is. Oneness Deeksha is a transfer of Divine Grace that initiates a journey into higher states of consciousness."
This is a non-denominational blessing and is available to all. The energy is "believed to affect the different lobes of the physical brain, thereby reducing stress levels and intensifying the levels of love, joy and awareness."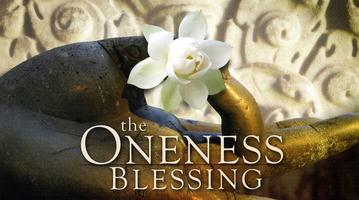 $80 for 1 hour session 

$50 for a 30 minute session
Amethyst biomat session included in all healing sessions
Modality will be determined at appointment, unless the client has expressed a preference.
Home and Property Clearing and Blessings 
Specialized practice to restore peace and cleanse the energy of your home and property. Please call or email for more information and pricing.